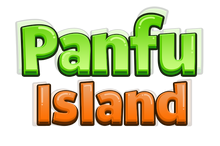 Panfu Island is a continuation of a cult game Panfu. Become a panda now and join the game!
Safety:
iPanfu's virtual world is always safe from inappropriate behaviour! With them you can feel safe!
Demo version:
IPanfu team decided to stay with the demo version. Work on the game will continue with interest from the pandas!
Future:
The iPanfu team has decided to give you an amazing story. We are hoping that we will build something truly awesome together!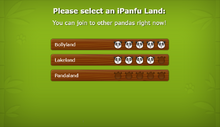 The game will be different from the original version as you can see in the information posted on their facebook.
Owners of other Panfu versions decided to say a couple of negative information about Panfu Island because of an argument which took place in 2017.
On 2018 Disney decided to close CP Island which means an end for ipanfu.
Trivia
Rafael is owner of this project.
iPanfu shortcut from Panfu Island